THE MOST UNIQUE BOOK
There's a reason why 2 million+ copies are printed each week!
Have you ever read the Bible?
So many people have a view about the Bible, but how many have attempted to read it for themselves? For those that do, the Bible not only proves itself to be a unique revelation from God, but it also offers a wonderful hope! Recently, we explored over three evening presentations its history, the proven accuracy and its relevance today.
Wednesday 6th September a special one-time interactive presentation of all the key learning points of last spring's 3 part series but in one-hour! on one-evening!
8 pm start Wednesday, Sept 6th
1: The Bible – more than history
2: The Bible – proved by prophecy
3: The Bible – still relevant today
The Reading Rooms, 73 Billericay High St
Also on Zoom, use "Contact Us" for Zoom access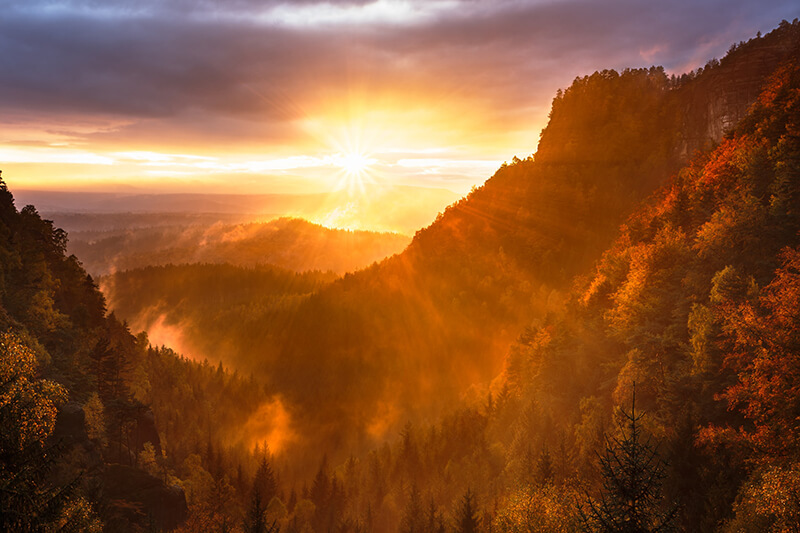 However, if you missed the full 3 part series, don't worry, all of these three sessions were recorded so YOU can view them and decide for YOURSELF. To request a link to the recordings use "Contact Us" form.